Gazelle Consulting has chosen Frontier Voice and Data as a strategic partner.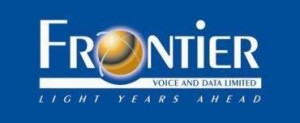 Frontier Voice and Data provides a range of voice and data communications services to organisations across the UK and is a perfect fit with Gazelle Consulting.
They offer all the benefits of a UK leading communications provider combined with genuine understanding of your business needs.
Understanding the needs of SMEs
Quick to market and fast to respond
Genuinely independent advice
A broad range of products and services
All at competitive deals.  
Our customers benefit from independent and expert advice backed up by Frontier Voice and Data's range of services and support.